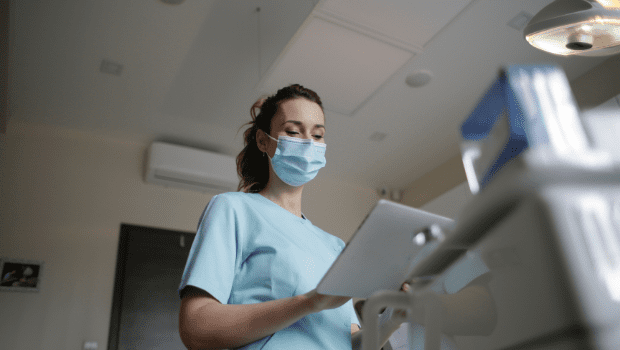 The launch of the UK Anaphylaxis Registry and its importance for UK consumers
The UK Anaphylaxis Registry has been launched today at the British Society for Allergy and Clinical Immunology annual conference today. The registry will help us understand more about accidental allergic reactions to food. Dr Paul Turner and Ayah Wafi explain more.
Copy and paste this URL into your WordPress site to embed
Copy and paste this code into your site to embed
Related content and links
Protecting your plate
This is the official blog of the Food Standards Agency (FSA). This blog is about our experience of protecting public health and consumers' wider interests in relation to food.