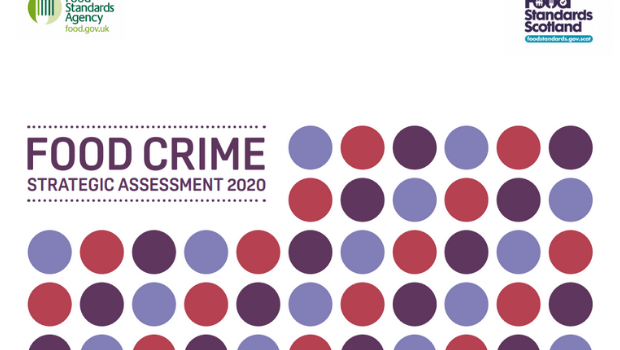 Understanding the risk of food crime
The Food Standards Agency remains cautious and alert to current and future challenges in the food supply chain. Head of the National Food Crime Unit, Darren Davies, shares the work of the unit and the implications of the recent Food Crime Strategic Assessment.
Copy and paste this URL into your WordPress site to embed
Copy and paste this code into your site to embed
Related content and links
Protecting your plate
This is the official blog of the Food Standards Agency (FSA). This blog is about our experience of protecting public health and consumers' wider interests in relation to food.