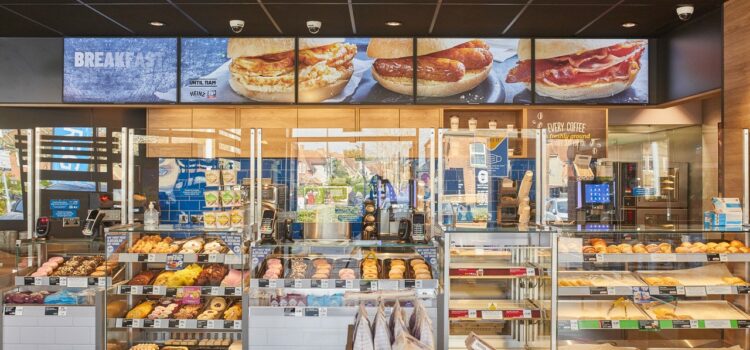 How Greggs prepared for the new Prepacked for Direct Sale (PPDS) food legislation
Claire Florey, Food Safety and Regulatory Affairs Manager at Greggs discusses the learnings from their preparation for the PPDS change and shares examples that might be of help to smaller businesses.
Copy and paste this URL into your WordPress site to embed
Copy and paste this code into your site to embed
Related content and links
Protecting your plate
This is the official blog of the Food Standards Agency (FSA). This blog is about our experience of protecting public health and consumers' wider interests in relation to food.