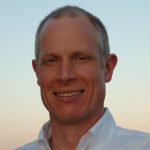 Professor Robin May, Chief Scientific Adviser
Our Chief Scientific Adviser reflects on our commitment to independent scientific advice.
Related content and links
Protecting your plate
This is the official blog of the Food Standards Agency (FSA). This blog is about our experience of protecting public health and consumers' wider interests in relation to food.